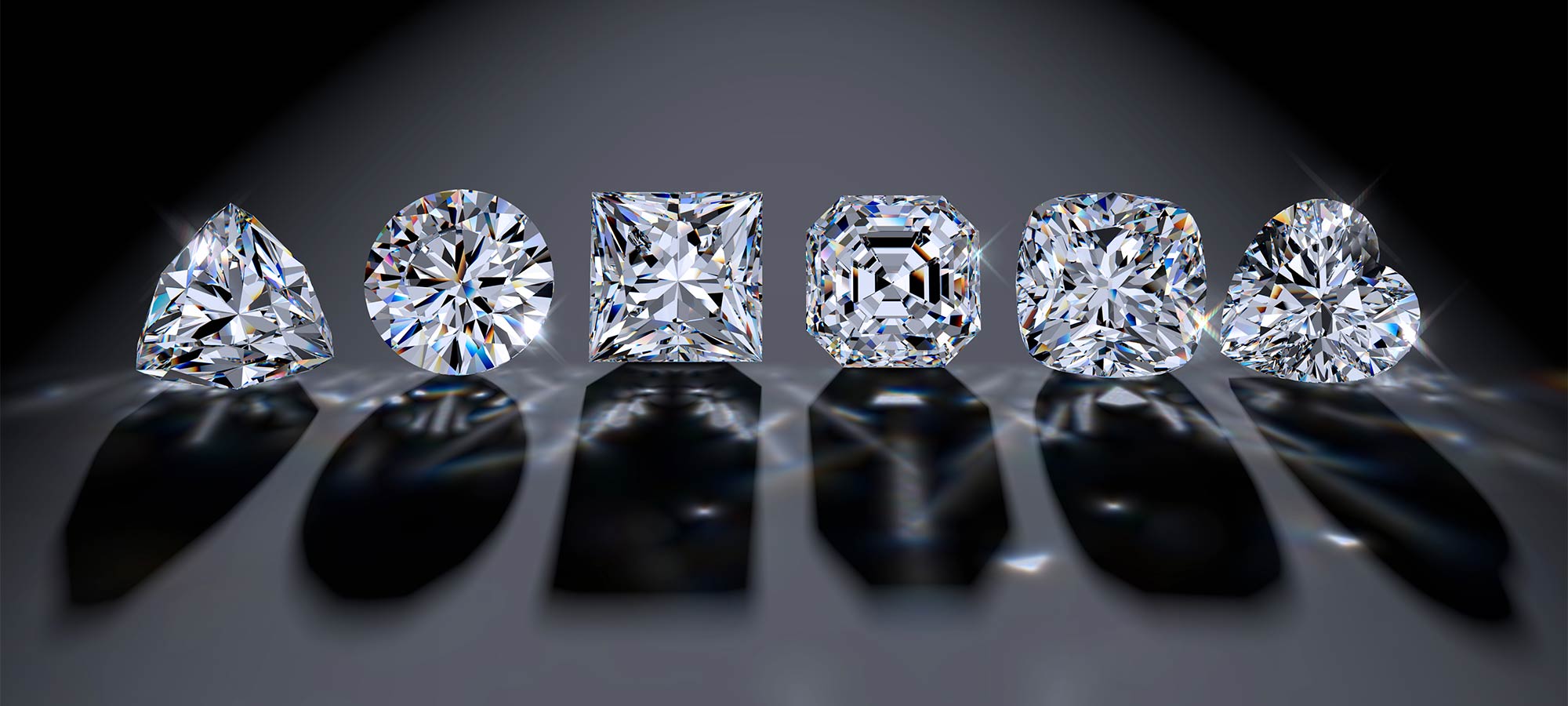 Jewelry Sales and Services
Buy • Sell • Repair

Get professional jewelry sales and repair on an extensive range of top-quality pieces from Darwins Jewelry. For more than 16 years of experience, our locally owned and operated business has been manufacturing high-quality products at reasonable prices. From contract casting to custom handmade pieces, Darwins Jewelry is the only name you need to know for all your personal and commercial jewelry needs.
Explore the Possibilities

We are very proud to serve Lee County from our Fort Myers, Florida location today where you will discover first-hand everything your jewelry sales and repair store can be. From a distinct set of earrings to celebrate a milestone or the perfect necklace to compliment a specific outfit, to expert repair of a neglected family heirloom Darwins Jewelry has just what you're looking for.

Comprehensive Jewelry Selection and Services

As an experienced and registered jeweler, Darwins Jewelry has the skills, equipment, and warranted merchandise you deserve at competitive prices you can afford.
Contact our jewelry store today for more information on the many ways Darwins Jewelry can best meet all your jewelry sales and repair needs.

(239) 334-7222
Jewelry Selection and Capabilities
Gold 10kt, 14kt, 18kt, and 22kt
White Gold
Any Kind of Stones
Sterling Silver

Diamond Setting
Engagements and Weddings Rings
Ring Sizing
Custom Jewelry Design

Name Plates
Charms, Chains, Earrings, and Bracelets
Watches